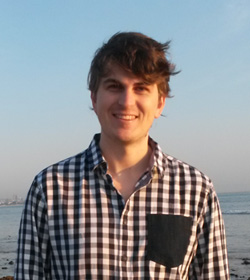 I dropped out of high school and had to figure things out the hard way.
Now, at the age of 24, I am fulfilling my dream of working for myself and helping others to do the same.
Freelancing can be challenging. That's why I want to work with you 1-on-1 to help you become independent, earn more income and be a happier freelancer.
I want you to enjoy the freedom that I enjoy and for you to help and inspire others as well.
---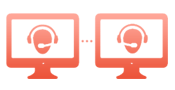 Introductory Skype call to get to know you, what your goals are and to answer general questions you may have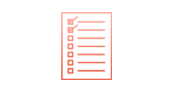 Personalized action plan report to help you achieve (or get closer to) your goals within 8 weeks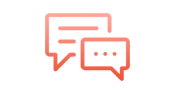 Weekly email check-in to answer any questions and to make sure we are on the right path to success
---
You'd like someone to help you launch, grow or improve your freelancing business.
You feel you haven't been growing and moving toward your goals.
You'd like to be held accountable and motivated.
You are working on client projects and you need advice.
You are a web designer/frontend developer looking to make an additional income or freelance full-time.
---
How long is the coaching?
8 weeks. This will help us achieve the best results and to see where we can make improvements each week.
What can I expect?
Everything mentioned above, as well as honest feedback and steps. If you are expecting me to sugar-coat things, then don't sign up.
What results can you guarantee?
It depends on your goals. I'll work with you to achieve them or you will at least be in a better position than what you are in now. I care as much about results as you do.
How much is it?
$599 once-off (or 2 payments of $325)
Note: I reserve the right to, at my own discretion, cancel the coaching and refund you in part or in full, if you are not putting in the required effort.
Kyle has taught me the necessary skills where I can almost say goodbye to my 9-5 job and start working for myself fulltime and become my own boss.
Andrew Mays, London